Do research on different types of relationships and what qualities are important to you when looking for a partner.
Make a list of activities and hobbies that you enjoy, as well as hard boundaries.
Be open-minded and try different avenues, such as socializing online dating or matchmaking services.
Practice self-care, have patience, and be your authentic self. 
Being single in your 20s can be a daunting experience, especially if you're new to the dating scene. With so many people out there and so much pressure from your friends and family to find "the one," it can be challenging to know where to start. But don't fret. Here are some tips for young professionals just starting out on the dating scene.
Do Your Research
Before you start going on dates, do some research first. Learn about different types of relationships, how they work, and what makes them successful. Here are some other things to learn beforehand:
What qualities are important to you?
Before anything else, consider the qualities important to you in a partner. Are they outgoing or shy? Do they have similar values and beliefs as you? Knowing these things ahead of time will help you decide who is right for you and save time down the road.
What kind of activities do you enjoy?
Your date should also have similar interests as yours. Before you start going on dates, list the activities and hobbies you enjoy most. This list will help you find someone with similar interests who can become your perfect match.
What are hard boundaries for you?
It's also important to know what your boundaries are when it comes to dating. Make sure you know ahead of time the things that you are not willing to compromise on in a relationship. That way, if someone is not meeting those standards, you won't waste any more time and can move on to someone who is a better match.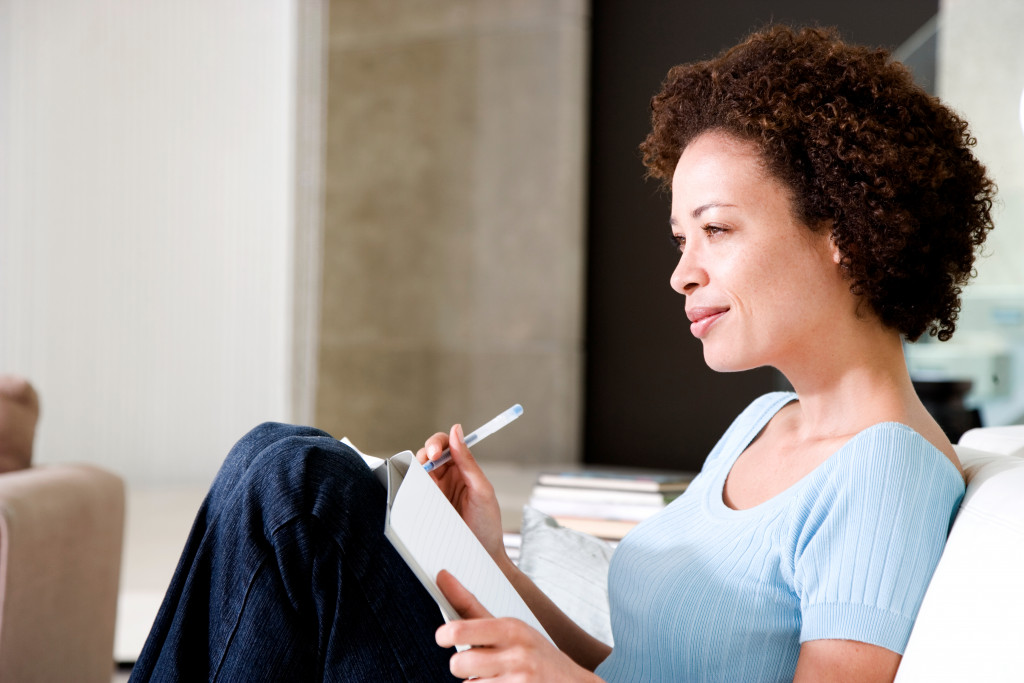 Be Open-Minded
When it comes to finding someone special, it's important to keep an open mind. Don't be too picky or narrow-minded about who you date. Here are some ways you can meet new people from all walks of life:
Go Out and Socialize
If you want to meet someone the old-fashioned way, then why not try going out and socializing? There are plenty of opportunities to meet new people at bars, clubs, or even your local coffee shop. You never know who you might meet, so don't be afraid to put yourself out there and start conversations with strangers.
Try Online Dating
Online dating has become increasingly popular among young professionals in recent years. It allows you to connect with people from all walks of life right from the comfort of your home. Whether you're looking for something serious or just a casual fling, there are plenty of online dating sites to choose from.
Matchmaking Services
Technology has made effective matchmaking services more accessible than ever. Many online dating sites and apps allow users to filter for characteristics such as age, gender, religion, location, hobbies, and much more. This can be a great way to meet new people with similar interests or goals. Additionally, there are also many offline matchmaking services that can help you find the right person for you.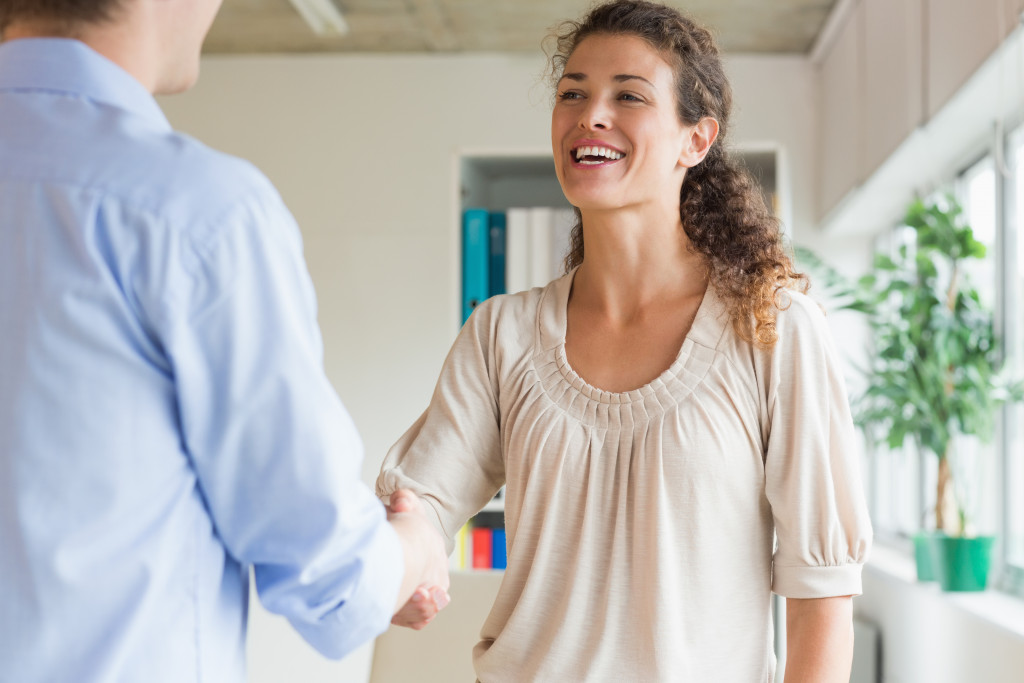 Be Confident
Finally, it is essential that young professionals entering the dating scene have confidence in themselves and their ability to find love. Believe in yourself and trust that whatever happens will happen at the right time and with the right person. Here's how you can build that confidence:
Practice Self-Care
Take some time for yourself and focus on self-care. This means taking care of your mental and physical health, eating healthy food, exercising regularly, getting enough rest, and engaging in activities that make you feel good about yourself. All of these things will help boost your confidence and make you more attractive to potential partners.
Have Patience
Remember that love takes time and patience. Don't put too much pressure on yourself to find "the one" right away. Take the time to get to know different people and determine what kind of relationship is best for you. With a little bit of effort, you'll eventually find someone special who is right for you.
Just Be Yourself
Above all else, be yourself. Don't pretend to be someone you're not or try to change who you are just to impress someone. Be open and honest about your thoughts, feelings, interests, and goals in life. This will help ensure that you attract the right kind of person for you.
Finding love can be daunting, but following these tips can help make it an enjoyable and rewarding experience. So don't be afraid to put yourself out there and ace the dating scene. With a little bit of preparation, you'll be sure to find someone special in no time.