The pandemic might have forced months of physical distancing, but that didn't stop many people to seek out emotional closeness during this time of isolation. Multiple dating applications reported surges in membership, while video chatting software experienced download numbers never seen before.
Here are some of the ways the pandemic has changed the dating game:
A surge in dating app activity
Before the outbreak, dating app downloads for the top 15 apps were on a decline globally, with research showing that swiping just made more people lonelier.
But with more people forced to stay at home because of lockdown orders, dating app companies have recorded increased interactions on their platforms. According to a study conducted by Social Catfish, a Southern California-based online dating investigation service, Bumble reported a 21 percent increase in messages sent by U.S. users. The study added that there have been bigger increases in areas where the pandemic is most prevalent. San Francisco experienced a 26 percent increase, while New York City had a 23 percent surge.
On the other hand, the BBC reported that Tinder users worldwide made a combined 3 billion swipes on March 29, 2020, alone. This was the most the app has ever recorded in a single day. Daily conversations in the UK rose by 21 percent between mid-February and the end of March. ; Clearly, the quarantine has resulted in the increased desire to seek out connection, in whatever way possible.
Video chats are the new normal
Before the pandemic, it was estimated that only 6 percent of singles were relying on video chat to court. But according to a report by the New York Times, during the second week of April, up to 70 percent of singles are now open to video chatting with a potential partner, and up to a third already have talked to an individual via video.
There are some real advantages of video chatting with potential partners on Zoom, FaceTime, or some other online platform. People can show off their preppy clothes, their revealing house, or their expensive tattoo. All these and many more visible traits can signal your interests, background, as well as wealth.
Given this demand for video chatting, many dating apps have capitalized. Match.com has reintroduced its video chat feature in April. The 'Vibe Check' feature allows users to interact with other users through video, without disclosing any personal information. This is likely to appeal to those who want to go on a virtual date but don't want to disclose personal or contact information, as required in FaceTime or Skype.
Expanding connections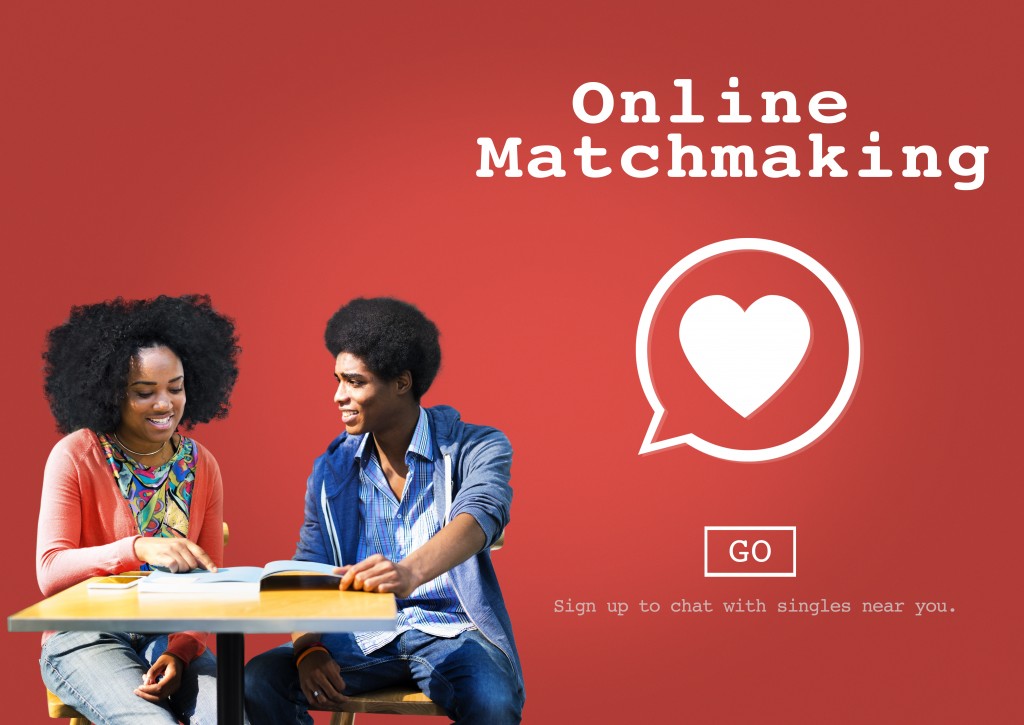 Other dating apps are still reluctant to launch video chat features, perhaps fearing that interest will die down once the pandemic is over. However, many apps are releasing new features that aim to drive usage in these unprecedented times.
For example, Tinder rolled out its 'Tinder Passport' feature that users can use for free. It allows users to look for matches from any place in the world, as opposed to their surrounding location. After the feature was released, Tinder has announced an uptick in the duration of conversations, with an average conversation lasting 10 to 20 percent longer compared to February.
Bumble has also expanded its distance filters nationwide, allowing a user to match with another user in the same country.
From traditional dating to matchmaking services, we thought we've seen it all. Clearly, the pandemic will continue to create new ways for people to find dates and hopefully, lifetime partners.