If you've been working from home for the last few months, you're probably going stir crazy and looking for a way to get out beyond your usual running or cycling exercises. Maybe it's time to see the great big outdoors? Unfortunately, air travel these days is no longer as simple as picking a location, buying a plane ticket, and getting on a flight. Depending on where you're going, it could mean proving you're not COVID-19 positive on a certified lab test. Some places even require you to self-quarantine for 14 days when you arrive. There's an alternative to flying, of course. And if you're thinking about going on a road trip to visit this great land of ours during a health crisis that doesn't look like it's going to go away any time soon, you're insane. But if you follow some handy tips and safety precautions, you may end up with a worthwhile and unforgettable road trip.
Check the Rules
Before you begin your trip, make sure to check the websites of health departments and tourism offices of your intended destination and look into their pages regarding COVID-19 quarantine and mask rules, along with any details of their re-opening plans. The CDC website has a useful directory of the health departments of all 50 states.
Check Your Car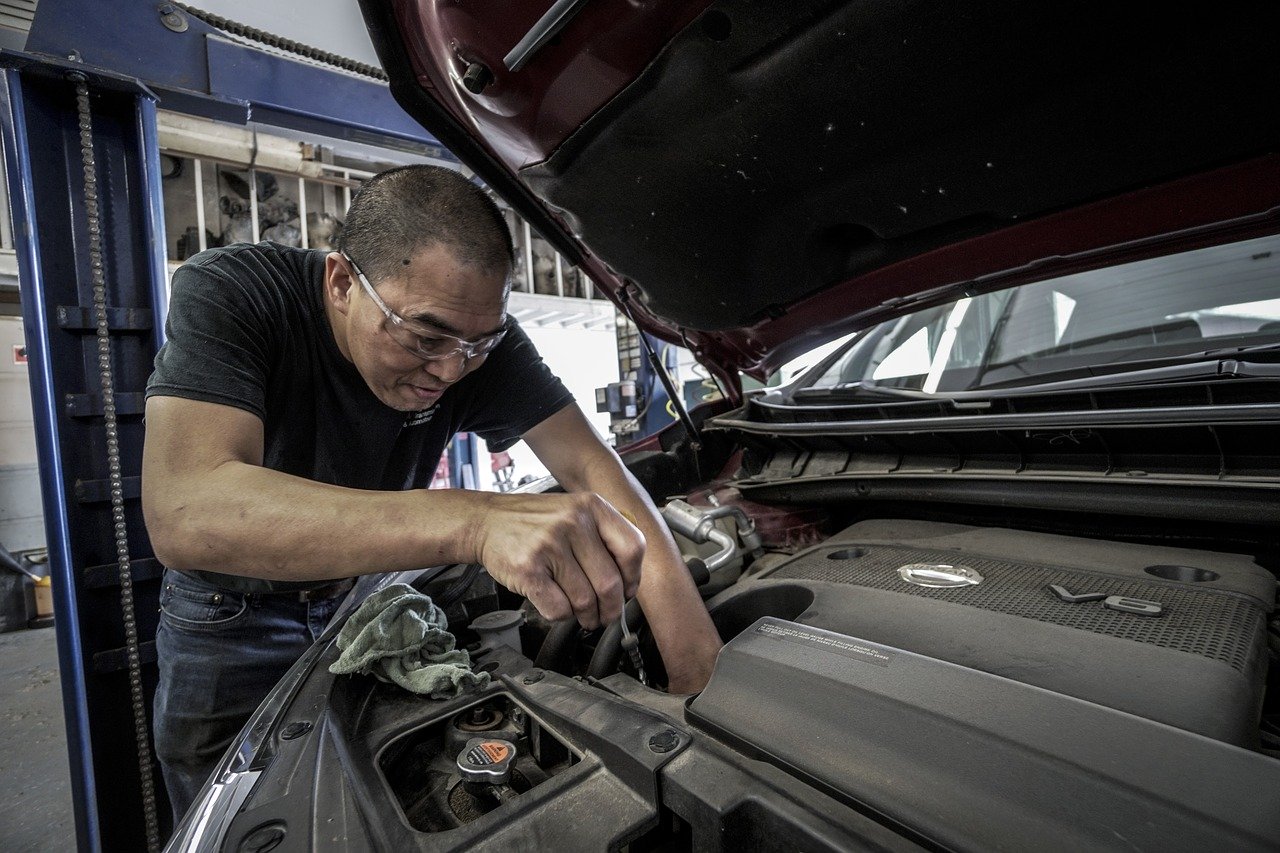 Check that your car is in good shape and have it serviced or inspected before using it for your road trip. Be aware of any travel advisories relevant to your journey and destination. Sanitize the interior of your car before the start of your trip.
Have a Plan
Planning your route and checking whether rest stops and other establishments along the way are temporarily closed by calling ahead is a good way to check off places you may have planned to stop at. Some may be open at restricted hours, while others may have longer wait times due to minimal staff.
Have a Plan B: Pack a Tent
Just in case your hotel reservation has somehow disappeared, or if you've run out of gas in the middle of nowhere and need temporary shelter, a tent can be a lifesaver.
Be Smart About Packing and Sanitizing
To limit the number of times you stop for refreshments, it's a good idea to pack an adequate supply of drinking water and snacks. More importantly, pack enough sanitizing supplies as they may not be readily available everywhere on your journey. You should include items like hand sanitizers, disinfecting wet wipes, disposable gloves, additional masks, sealable disposable plastic bags, tissues, and some toilet paper.
Drive Safely
Once you're on the road, it's important to keep your eyes open and check you're not driving beyond the speed limit. There can be speed traps or radar equipment out of sight. And if you get into an accident, make sure you have your proof of health insurance somewhere easy to locate so that emergency workers can find proof of your coverage.
Choose Your Accommodation Wisely
To avoid the problem of different states changing regulations for vacation rentals, hotels may be a better option for overnight stays. And if you plan to stay longer than a day, choosing rooms with a kitchen would be more convenient as there may not be open restaurants available. In which case, you have to consider stocking up on what you may need to eat at the accommodation before you arrive. To be sure, call ahead and confirm your reservation and check whether restaurants in the area are open.
Don't forget to practice sanitizing protocols for your safety while staying at the hotel. Use your sanitizing supplies to disinfect surfaces like doorknobs, TV remote, bathroom fixtures, and any surfaces like tabletops or the area around the bathroom sink.
Keep Safe at Gas Stations
It's a good safety routine to wear a mask every time you leave your vehicle and practice social distancing at a gas station. You can download apps from major filling station brands that'll allow you to pay using your phone. Or you can pay with a credit card instead of cash to limit physical transactions. Use disposable gloves when sharing the nozzle for filling up, and dispose of the gloves in a sealed plastic bag to throw in the trash can when you see one.
Take care when using the bathrooms at rest stops or gas stations. Wear a mask vigilantly, especially if you're sharing space with other individuals in the restroom. If you have to touch any surfaces, make sure you wash your hands thoroughly or use a hand sanitizer before you return to your car.
Sanitize When Dining Out
If you do decide to eat at a stop, it's a good routine to wipe down your table space with a disinfectant wipe and use a hand sanitizer after interacting with servers or cashiers. Of course, a drive-through or curbside pick-up would be a safer option as it reduces your interaction with other people. Many major fast-food restaurants that operate drive-through services also allow you to order and pay for meals with your credit card through their official apps.
With these tips, you can keep yourself safe while on a much-needed road trip amid a pandemic.