Remember that the more innovative your treasure hunt, the more unforgettable the proposal. You can make the most memorable and thrilling proposal day with a few hints buried throughout your favorite spots. Include some of your loved ones at each site for a little added excitement. Make sure to get all of your closest friends and family members together when you drop the question! Also, don't forget your camera to document the experience. Make sure you've got that diamond ring ready in hand!
What's the Purpose of a Scavenger Hunt?
That's a cinch. Incorporating aspects of your relationship into the game is an excellent approach to keep things fresh and exciting. It's a great idea, isn't it? However, how do you effectively organize a romantic excursion like this? Fortunately, we are here to assist! If you want to make your marriage proposal even more memorable, have a look at the suggestions provided below and add some of your own.
Adventures in the City
You can make a map or a list of instructions that your partner needs to follow. In your romantic hunt, you can include the spot where you first talked to each other, your favorite diner or bookstore, or other areas where the two of you spent quality time together. To get to the next clue, drop a prize or bring her to one of her friends to get the next clue. Make sure to be at the last stop where you'll pop the question.
Fun in the Box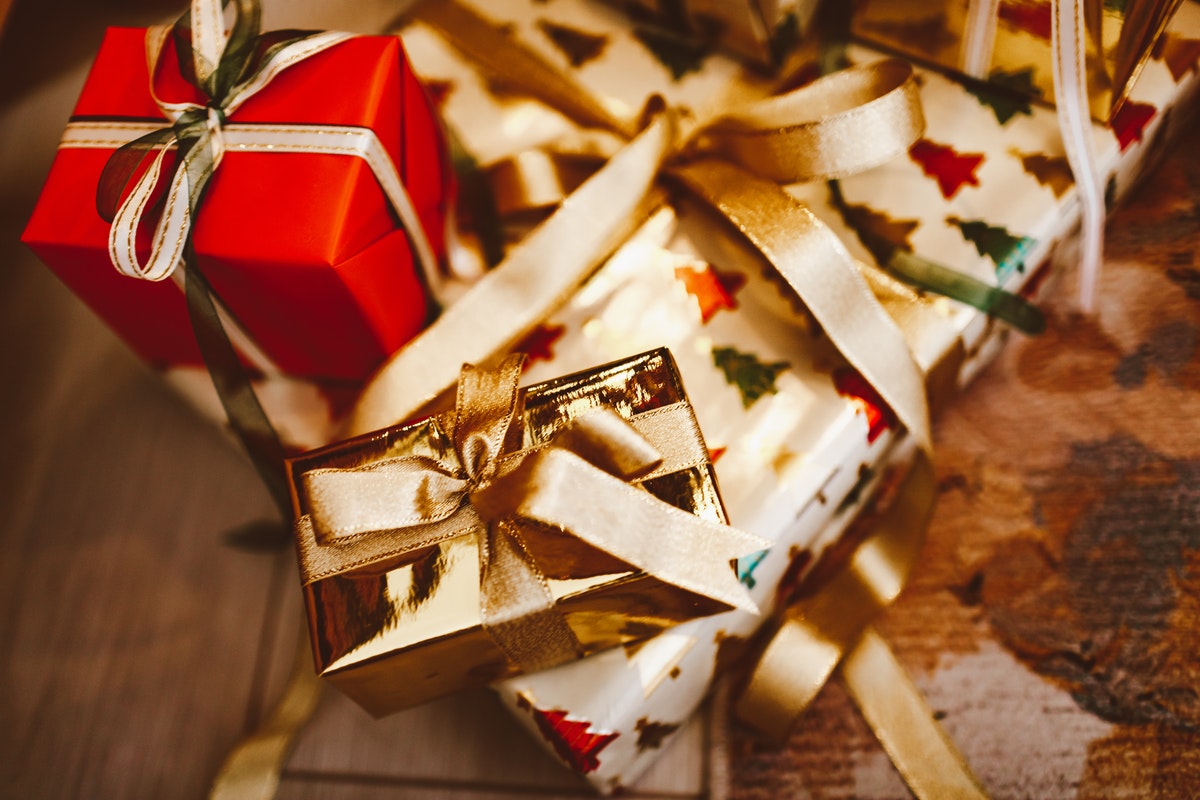 Start with a big box, then stack smaller ones inside of it. Every box should include a clue or reward leading to the tiniest box's engagement ring. For hints, you can give her something she'll remember, such as a piece of paper that tells her a bit of your connection, an object she'll remember from a particular trip, or perhaps a poem or flowers to foreshadow your upcoming wedding. The moment she reaches the final tiny box, you can then get down on one knee and pop the question.
Treasures and Letters
Your partner will be surprised at the end of a fun activity that you've put together for her. Begin by sending her a note with a tip that directs her to another location where the next clue is hidden. She will find tiny gems and messages all over your place that bring her to the grand reveal when you present her with an engagement ring.
Key Places in Your Relationship
Look back to a few spots you and your soul mate have been that also have a particular place in your heart. If you met, kissed, or told a humorous tale for the first time in the park, it may be the location to commemorate that moment forever. Your proposal will be more meaningful if you incorporate sites from your past into your scavenger expedition.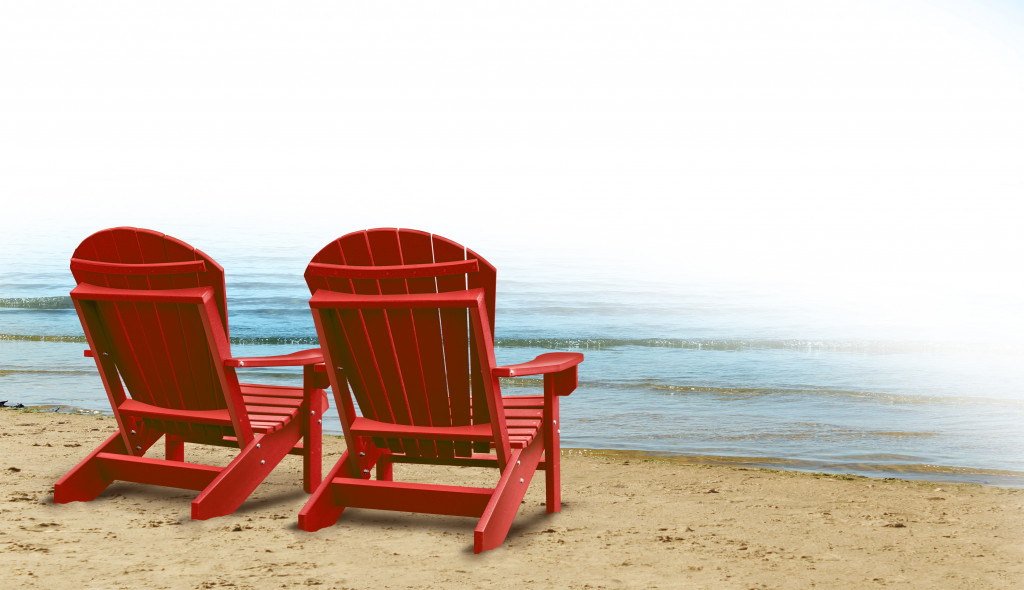 If you don't think you have any truly unique locations, or if the appropriate places (such as a dive bar) aren't suitable for a proposal, you might want to look into finding new areas. Sites with vistas and other romantic spots are possible for these unique proposal places. If you can envision the particular location being a significant part of your life in the future, then it's the perfect place to get down on one knee.
Make Proposal Signs with Extraordinary Elements
Your soul mate will need to look for clues and things at the sites you've previously selected to complete a scavenger hunt. But have you thought of what hints you'll leave? Writing messages on stationery or in an envelope is the most straightforward approach for finding clues for your partner.
Adding a little flair to your proposal is as simple as including a few unique cues. Rather than using plain old paper memos, consider giving each other keepsakes from significant occasions like your first concert together, an old family photo, or a souvenir from an unforgettable vacation.
Assemble it all
Once you've completed all of these steps, it's time to deliver your mate to their first hint of the hunt. You can let her know that you'll be gone for the day, but leave directions for her at the door in case she needs them. Run as soon right after ringing the doorbell! Despite your partner's confusion, she will have a great time putting it all together.
You will be responsible for ensuring that everyone arrives on time and in proper attire. Decorating the place with bouquets and candlelight would improve this final hunt. Your partner will remember it for the rest of their lives, and you'll have a great marriage proposal memory to share.